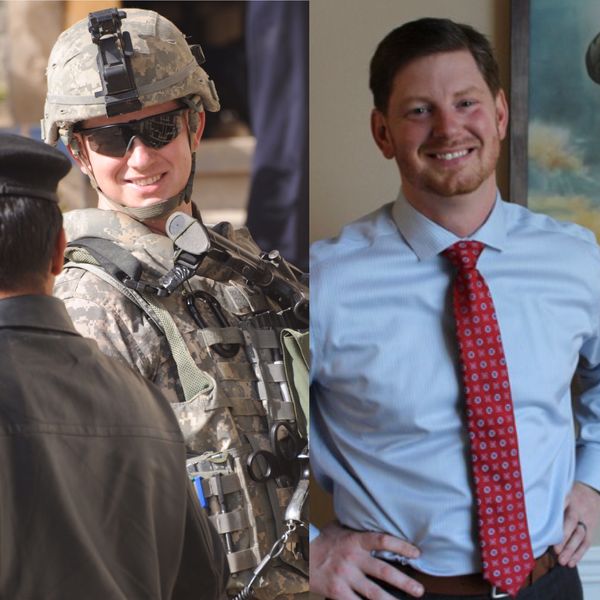 D. Chris Sherrett - Co-Lead Strategy Consultant
As a strategy consultant Chris works with Millennium - and Millennium clients – on a special project basis. He provides advice and training focused on his core philosophy for achieving high performance - Playing for Keeps - which stresses excellence in leadership, team dynamics, strategic planning and coaching, mental toughness and Emotional Intelligence (EQ).
Chris was born and raised in what can only be described as a distinguished military family. His grandfather Joseph is a World War II battlefield commissioned Mustang who also served as a Ranger in Korea and was among the first members of the U.S. Special Forces. His father Russell is a West Point graduate and Field Artilleryman who served during the cold war era and retired as a Major.
When terrorists attacked the U.S. on September 11, 2001, Chris knew it was his time to serve as his grandfather and father had before him. His university study and work in the areas of neuropsychology and behavioral analysis paved a natural path toward a career in Military Intelligence. Chris served his country during the war for more than a decade and he operated in some of the most dangerous situations and locations on the planet. During this time he led - or participated in - combat and intelligence operations in 38 countries. As an Army Intelligence Chief Warrant Officer in Special Operations, Chris was responsible for shaping foreign policy at the highest levels of government while developing systems to ensure maximum combat effectiveness for thousands of combat facing military personnel. He has authored more than 1,200 intelligence reports, developed over 30 policies and has personally led more than 650 combat and intelligence gathering missions. In 2013, Chris developed and implemented a strategic-level intelligence collection training course, Sentinel Dragon, that has since been adopted as part of the Army's Special Operations intelligence training regimen.
In 2015 Chris decided it was time to move on from his life in the military to focus on his young family in Seattle, and also on his interests in the civilian business world. He left the Army having earned The Bronze Star, The Meritorious Service Medal, 6 Army commendation medals and 2 Army achievement medals. Knowing he would pursue a post-military career in business he earned an MBA, completing a significant portion of the curriculum while deployed overseas. Additionally he studied Arabic at the Defense Language Institute Presidio of Monterey. Currently, Chris is writing his thesis for a PHD in Organizational Leadership at the University of Southern California
Shortly after leaving the Army Chris accepted a position as Chief Operating Officer with a Seattle based healthcare company. He oversaw all aspects of business operations, strategic scaling, talent acquisition and strategic planning. Under his leadership the firm became the number one provider in Washington State and is now pursuing domain leadership on a national level.
Chris lives in Seattle with his wife Alina and their three children who he credits with being the real heroes. He says: "Had Alina and the kids not been willing to support my time deployed and make sacrifices of their own I would not have been able to serve my country and do my part well. They are my rock."
Core Consulting, Training and Speaking Topics
Playing for Keeps 1 - Secrets of Effective Leadership
Playing for Keeps 2 - The Path to Mental Toughness
Playing for Keeps 3 - Creating Combat Ready Teams
Playing for Keeps 4 - Emotional Intelligence (Winning Hearts & Minds)
Playing for Keeps 5 - Setting Battle Ready Operational Strategy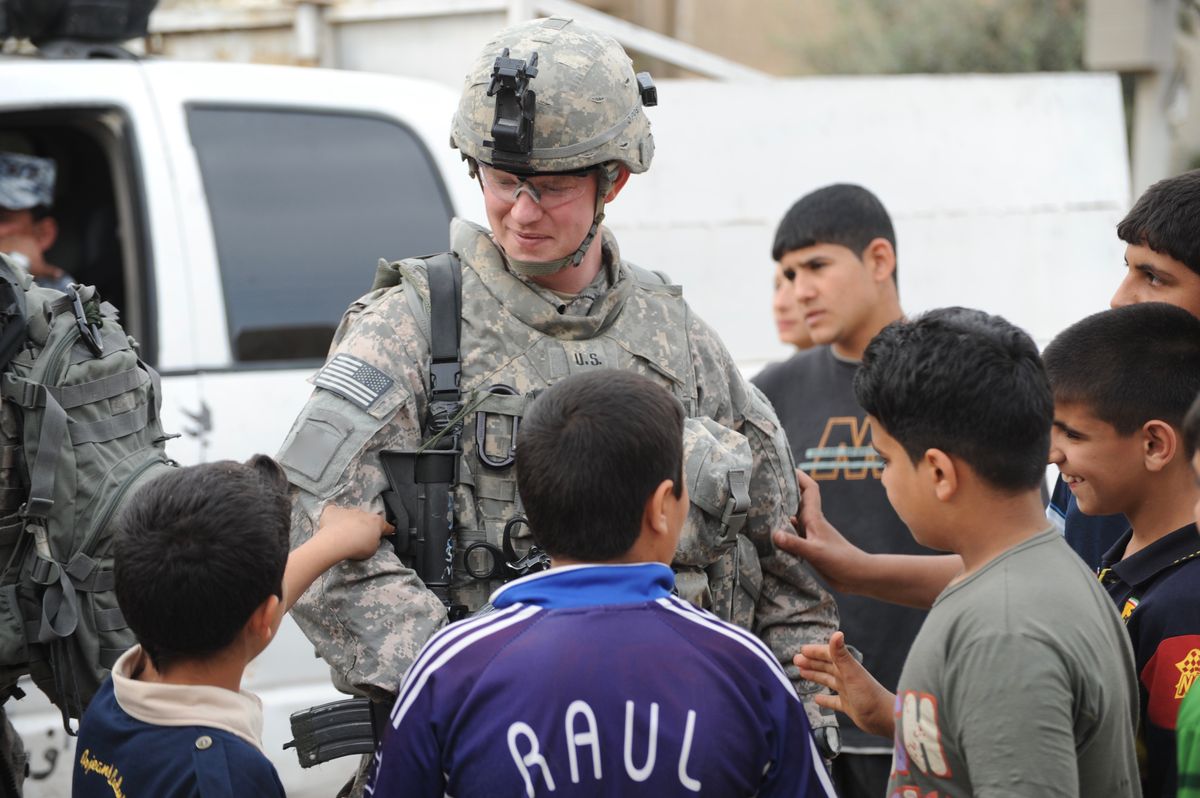 Typical Base Workshop Pricing
90-Minute Keynote Engagement – $10,000 USD
½-Day-Courses – $595 USD per-participant
1-Day-Courses – $950 USD per-participant
2-Day-Courses – $1,250 USD per-participant
3-Day-Courses – $1,500 USD per-participant
3-Day Train-The-Trainer Course - $10,000 USD per-participant
Single 90-Minute Webinar - $3,750 USD
* Prices are based on a 25 participant workshop minimum